Children learn better when auditory, visual and motor skills are engaged all at once. Engage your child's imagination, creativity and evolvement in learning in three important ways - listening, reading along and looking at the illustrations and coloring!

Studies show that adding creative activities that include motor skills (such as coloring) when reading and listening to nursery rhymes and children's songs is the best, time-tested way to provide your child with a firm foundation in reading and language skills.

The 40 Favorite Nursery Rhymes Coloring Book is a compilation of 35 of the illustrations from the "40 Favorite Nursery Rhymes CD Read Along" ebook. Grab your copy now to complete the learning cycle!

Let your child learn while having fun, using multiple senses and being creative. Great for long trips on air or land... while waiting for doctor's appointments... visits with grandparents... or anytime!

Unique, Hand-Traced, Vintage Illustrations

This may very be the most unique coloring book you have every seen. Unlike mass produced coloring pages, these drawings were painstakingly hand-drawn or hand-traced from vintage children's art and illustrations. These illustrations cannot be found in any other book on the market. If you appreciate history and quality, you'll love its charm, uniqueness and artistry.

All levels will find something fascinating to color!

Contains these 35 coloring pages from the "40 Favorite Nursery Rhymes CD Read Along" ebook: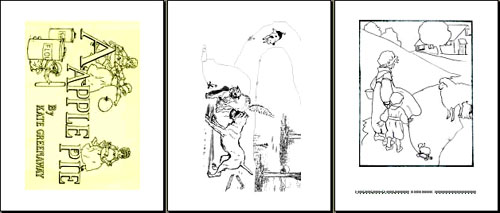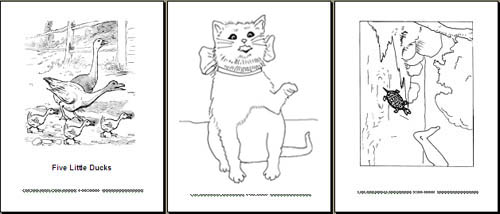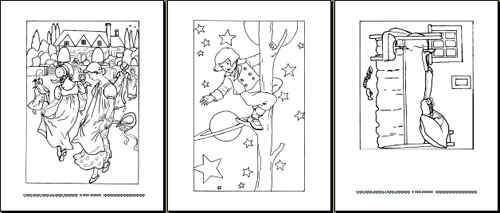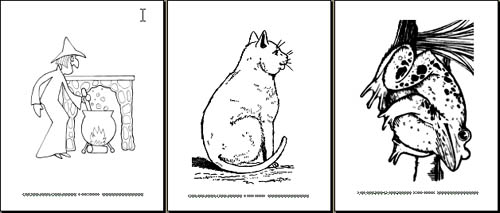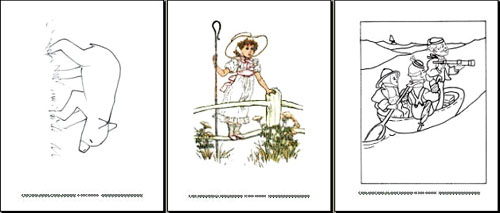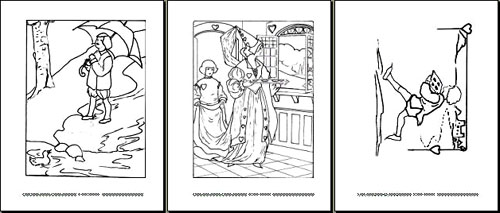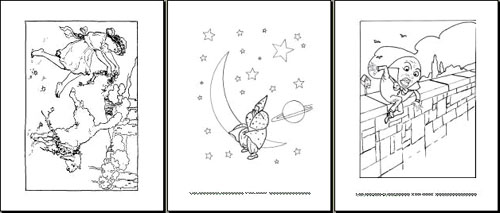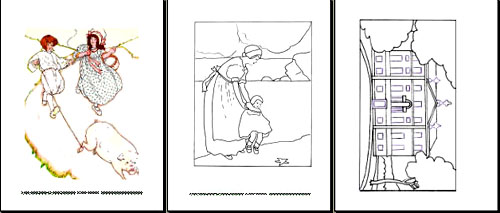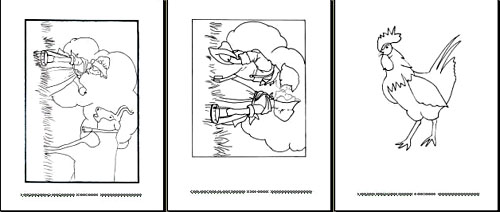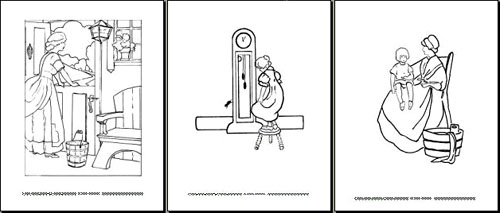 Imagine the hours of fun your child or grandchild will have coloring these beautiful illustrations!
Grab it now! Only $9.95

CLICK HERE NOW!
Please Note: Coloring Book comes in digitally downloadable PDF format. The pages print out on standard 8 1/2" by 11" sized paper.